The University of Alabama continues to monitor the impact of COVID-19. All in-person youth programs and activities have been suspended through December 31, 2020. This is an evolving situation, and UA administration will continue to monitor the developments and follow the advice and guidance of federal, state, and local authorities, health agencies, and the UA System Office. Review UA's Coronavirus (COVID-19) Health Information for the latest UA policy news.
CERA has created a COVID-19 Online Resource Center for Youth Programs for those that are considering a move to an online/virtual structure. We understand that this is a trying time for everyone and we are here to help! Please contact youthprotection@ua.edu for any questions or assistance with planning.
Youth Protection Program
The University has established a centralized office to support the needs of youth programs and maintain appropriate records related to youth activities operated by the University or held on-campus.  The toolkits linked below provide detailed information on program requirements and a collection of resources that may be of interest to program directors.  For more information regarding the Youth Protection Program, please contact Compliance, Ethics, and Regulatory Affairs at 205-348-2334 or youthprotection@ua.edu.
The Youth Protection Program is making exciting changes to program and participant registrations.  Find out what's new!
Quick Links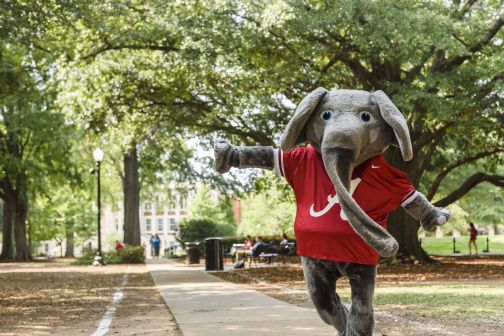 Access resources and reference material for programs owned and/or operated by The University of Alabama.
Access resources and reference material for programs owned and/or operated by external entities.