Compliance, Ethics, and Regulatory Affairs Homepage
Learn more about a wide range of privacy issues affecting the members of the University community.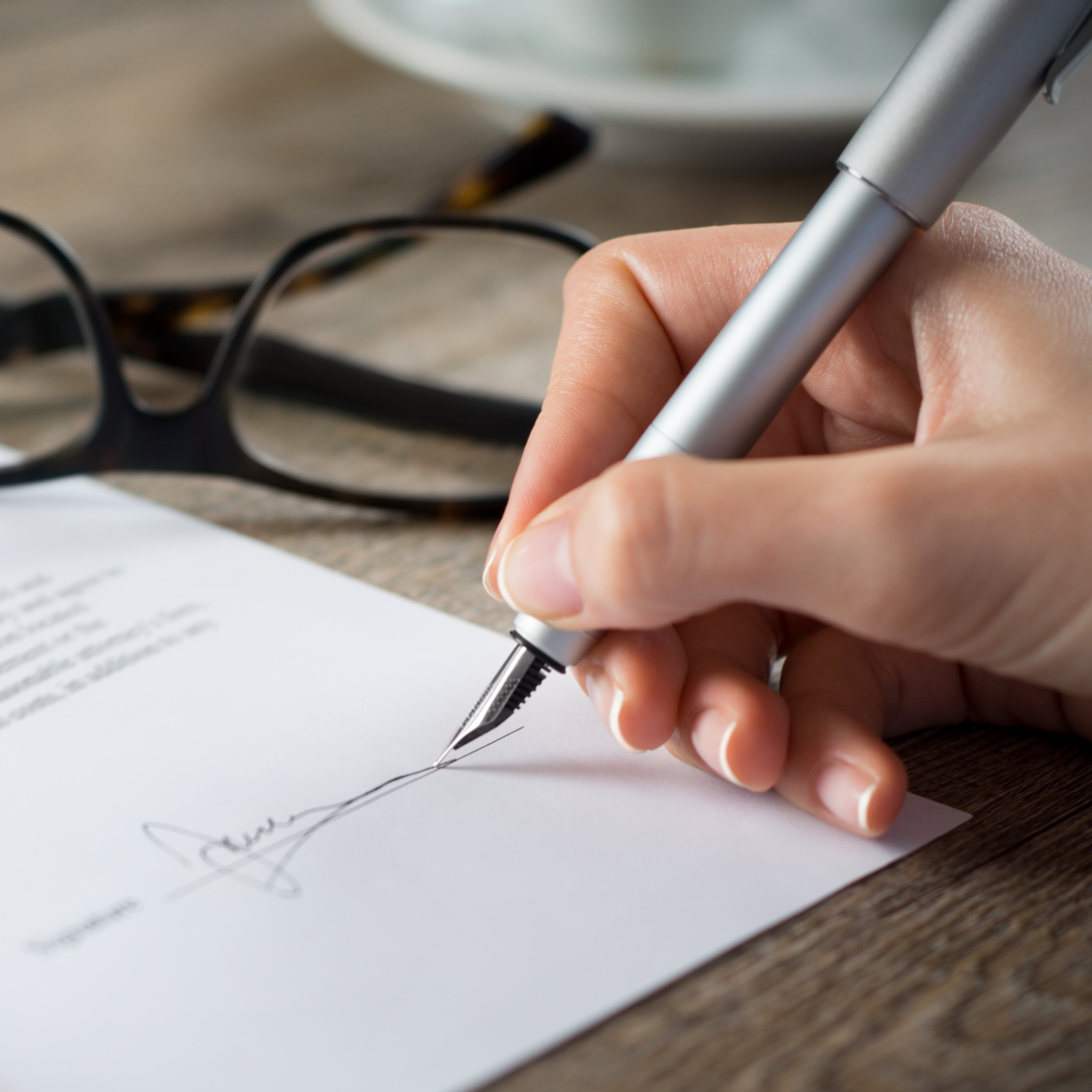 Conflicts of interest don't have to be a bad thing as long as they are disclosed and managed. Click to learn more.
The Office of Compliance, Ethics and Regulatory Affairs
The mission of the office of Compliance, Ethics, and Regulatory Affairs is to assist the faculty, staff and students of The University of Alabama in carrying out its mission of research, teaching, and service with integrity and in accordance with the University's legal, regulatory, and ethical responsibilities. CERA works to support the University's learning and working environment by partnering with existing programs to promote ethical behavior and compliance with laws, regulations, and University policies.