Compliance, Ethics, and Regulatory Affairs Homepage
Learn more about a wide range of privacy issues affecting the members of the University community.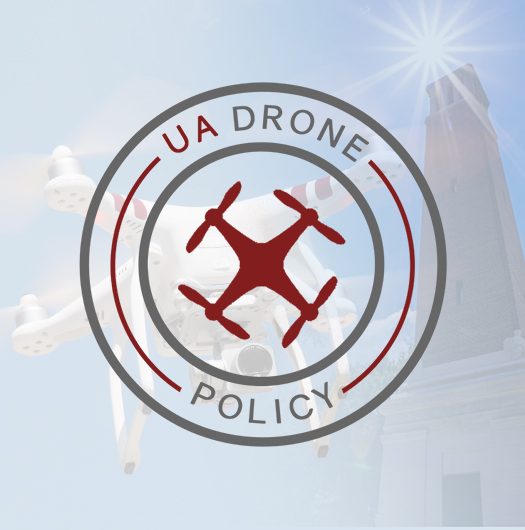 Register for the personal, commercial and Institutional use of drones on UA properties or off-campus in affiliation with the University.
The Office of Compliance, Ethics and Regulatory Affairs
The mission of the department of Compliance, Ethics, and Regulatory Affairs (CERA) is to support the University's learning and working environment by providing assistance to existing University compliance programs.  These efforts encompass coordinating and demonstrating proactive compliance with applicable regulatory requirements. Additionally, CERA routinely scans and evaluates changes in laws, regulations, and policies, and communicates these changes to potentially impacted areas, and assists departments in identifying, preventing, and/or mitigating any non-compliant activities.